FEATURED PROJECTS
Know a little bit more about our main projects
NINTERPRES
Surprize yourself with Ninterpres. This simple standardized slide builder and presenter allows you to create presentations even without the builder, besides the fact of be totally free and open source code.
PICBOARD
PICBOARD is a development plate similar to Arduino, but it was developed using a Microchip's processor and has been totally adapted to students and aprentices necessities.
NINTERBT
Ninterbt is an Android application that performs serial stream, sending words or characters to the main controller, so it can perform some programmed actions.
NINTERSERIAL
Ninterserial is a simple serial streamer, similar to Ninterbt, but it has been developed for Windows and has more options when sending the string, besides the fact of being totally open source code.
OUR IDEALS
Know a little bit more about our ideals and have a look at the spirit that move us
All of us have rights and duties...
Our main duty is toward the community
Our main focus is to provide our projects for everybody, therefore we have decided to adopt the Creative Commons licence for hardware and we have created an open source code licence that has the focus of be always updated following the technological and marketing tendences.

The licences that we have adopted gives special credits for the programmer or contributor. However this licence always reserve the rights of the community, so it can adapt the programs and projects according to it's necessities, but once more, always remembering to retribute the favours and help the next one.

It is with the helpful thinking that we give to the developers the obligation of to make available at least a help content session in our docwiki, so the users have where to go when a doubt or a problem appear when using the program.

We made the support an obligation of the developers, simply because of knowledge of the project or the program, in other words, the support is being made by nobody less than the person who most know about the subject that you are having difficulty with.

Is with the ideal of to think in the next one that we hope that the legacy will be passed forward, with the aim of to maintain everybody updated and helpful
Helpfulness

We will be always here to help you in everything that is necessary.

Quality

We always test the programs and projects before to make them available for the community.

Contribution

We are always maintaining contact to the community in diverse ways, where we are always looking for the resolution of current problems and looking to avoid future problems, besides the savour of to face new challenges.

Updates

We are always looking to maintain us updated with the objective of to bring to the community the best things. Nevertheless we need your help to boost this qualification.
Our team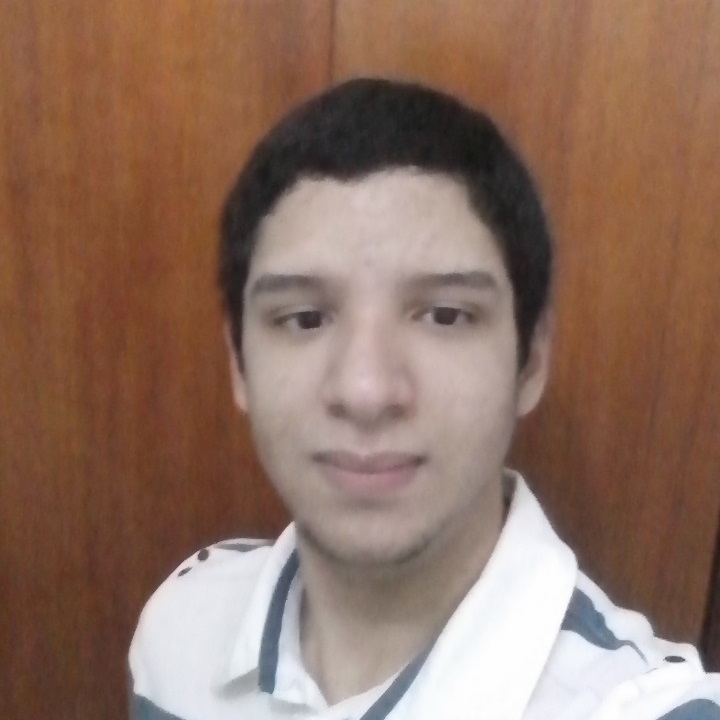 MAURO M. ARAÚJO
Founder and programmer
Founder of the organization, programmer and mechatronics technitian. He contributes with the major part of our programs and projects, mainly when they are software related, besides the fact of be always focused in bringing news for our community.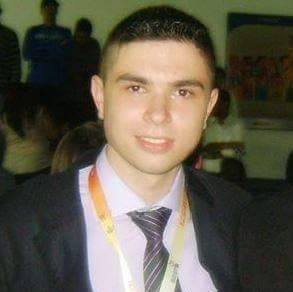 GUILHERME A. BAZARIN
Co-funder and technitian
Co-founder of our organization and specialist in industrial automation and in electronics projects. Responsible for a big part of our electronic projects which involve hardware.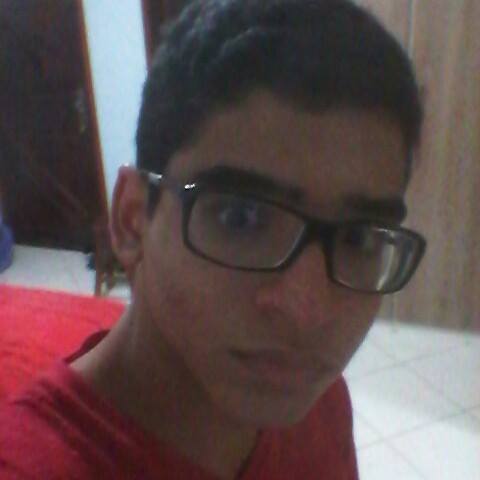 FÁBIO F. ARAÚJO
Contributor
Fabio is an important contributor for the development of projects and applications, he is responsible for checking the compatibility of programs, giving feedbacks about the performance and suggestions about visual and funcional improvements.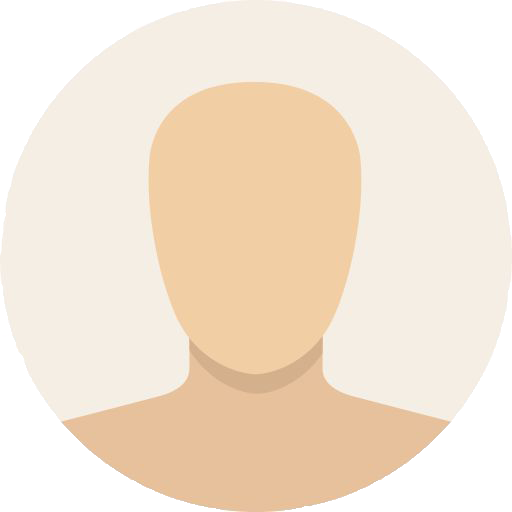 You have always been considered part of our team and will always be. Your function always had an important role in our mission and in our existence. You can contribute with our projects, share them with friends and even contribute with us giving feedbacks and suggesting improvements.
Testimonials
See what our contributors think about open source code projects
Latest news
    As we have announced in our official Facebook page, we are going to perform a general maintenance in our website by the next week, where we are going to bring you more resources.     The time and date for the maintenance service have been confirmed confirmed; beginning of the update: 23/05/2016 – about  13h.[…]
    After we adopted a new posture about the disponibilization of open source code of our programs, we have decided to begin immediately to merge and adapt of libraries for our applications; as the result of our dedication we have already had  some results with Microcounter ("Microcontador", in portuguese – that is already stable and[…]
Previous
Next